Shenzhen Qilin Laser Application Technology Co., Ltd
Shenzhen Qilin Laser Application Technology Co., Ltd. (hereinafter referred to as Qilin laser application and Qilin) was established on November 21, 2016 with a registered capital of 5 million and a legal representative of Yuan Zhonghui. The company is specialized in the R & D, production and sales of laser application and intelligent laser manufacturing. The company's main products include laser cutting head and laser welding head, And laser welding control system.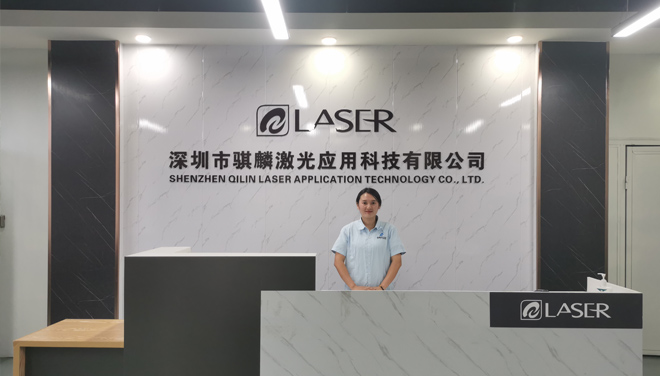 Shenzhen Qilin Laser Application Technology Co., Ltd. is a technology enterprise specializing in the scientific research and development of laser equipment application technology. The company integrates R & D, manufacturing, sales and service. Relying on the diversified information advantages of the Pearl River Delta centered in Shenzhen, the company has launched a series of laser welding, laser cutting and other products, which are widely used in precision instruments Hardware equipment, craft gifts, advertising and other industries. The company has more than senior engineers, optical doctors and high-end management talents, advanced inspection equipment and class 100 ultra clean and dust-free workshop.



With the purpose of professional service and quality first, and the concept of innovation driven, mutual benefit and win-win, the company continues to cultivate high-end technical talents and provide professional technical products for every customer. The company pays attention to every detail of the product and pays attention to perfection.

Enterprise vision

Integrity and innovation are the soul and spirit.

Let customers enjoy the convenience brought by laser, and no longer worry about labor, efficiency and quality

Strategic target

Be a world-class laser industry provider

High quality construction, taking quality as the root; Pursuing customer satisfaction is our responsibility; Take science and technology as the driving force and strive for survival by quality;

Core values

Stay prepared in peace and always make unremitting efforts.

Comprehensive innovation, truth-seeking and pragmatic, people-oriented and create value together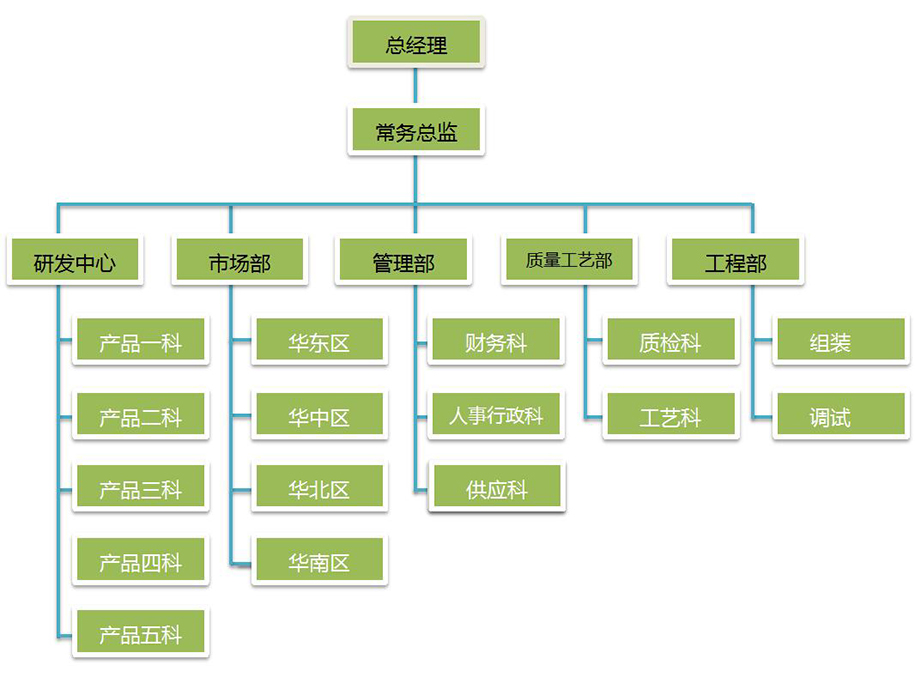 Learn more
Domestic sales department:
Domestic Sales Department:86-755-27999931
International Sales Department:86-755-27999931
Business switchboard:86-755-27999931
Copyright (C) 2017 Shenzhen Qi Lin Laser Application Technology Co. Ltd.
All Rights Reserved ICP备案:
粤ICP备17029648号
Address: Shenzhen City, Gongming Guangming Village Shuiyinlu pan Mao Industrial Zone 8 Building 1-2