3D printing, robotics, laser traceability, artificial intelligence... these "Industry 4.0" black technologies are all unveiled at the "China Laser Intelligent Manufacturing Expo" today. Beginning today, the three-day China Expo opens at the Shenzhen Convention and Exhibition Center. In addition to the world's latest laser advanced technology and products, 12 top laser application forums will gather industry experts to provide the pulse of China's intelligence.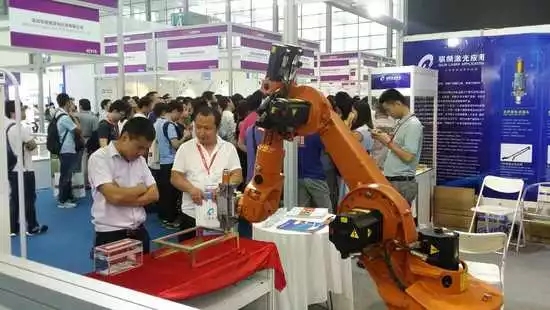 The organizing committee revealed to Nandu reporters that the average annual laser output value of Shenzhen laser industry enterprises is RMB 100 million to RMB 100 million. The cluster effect of the laser industry in Shenzhen has gradually emerged, and it has now surpassed Wuhan to become the country's largest laser industry cluster. Statistics show that the output value of Shenzhen's laser industry reached 14 billion yuan last year, accounting for 27% of the country's output value. From all walks of life in the industry, the "Laser City" is expected to become another new business card for Shenzhen in the future.
What does laser technology have to do with ordinary people? What is the driving force for intelligent manufacturing? On-site expert Xiang Nandu reporter gave an example and analyzed, "The non-contact processing method like laser, high efficiency, pollution-free, high precision, and low thermal impact, has become a necessary artifact for high-precision industrial manufacturing. In the electronics industry, especially It has been widely used in the microelectronics industry."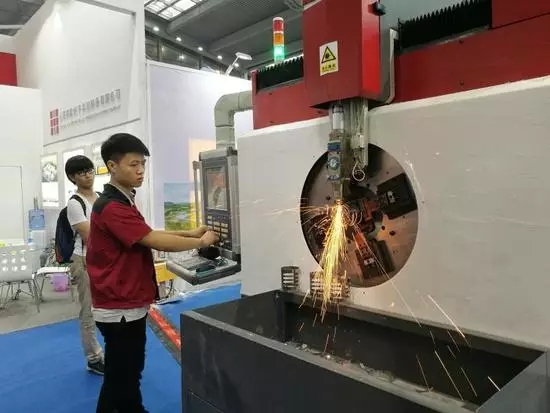 According to the "Thirteenth Five-Year Plan", laser manufacturing should face strategic emerging industries such as aerospace, high-end equipment, electronics manufacturing, new energy, new materials, and medical instruments. Experts at the Shenzhen Expo said that laser equipment has realized the automation, intelligence, and refinement of various manufacturing processes, driving the improvement of the overall level of intelligent equipment, and has become the core "driver" for intelligent manufacturing, which is a national strategy. Sexual emerging industries and the key to future industrial upgrading.
However, some academic experts also reminded in the exhibition forum that there are still drawbacks in the laser industry, such as many companies but small scales, insufficient capital investment, insufficient research and development, insufficient intelligence and automation, product stability and standardization. needs improvement.
(Source: Southern Metropolis Daily)